Creative
I'm always looking for ways I can take my creative talents to the next level.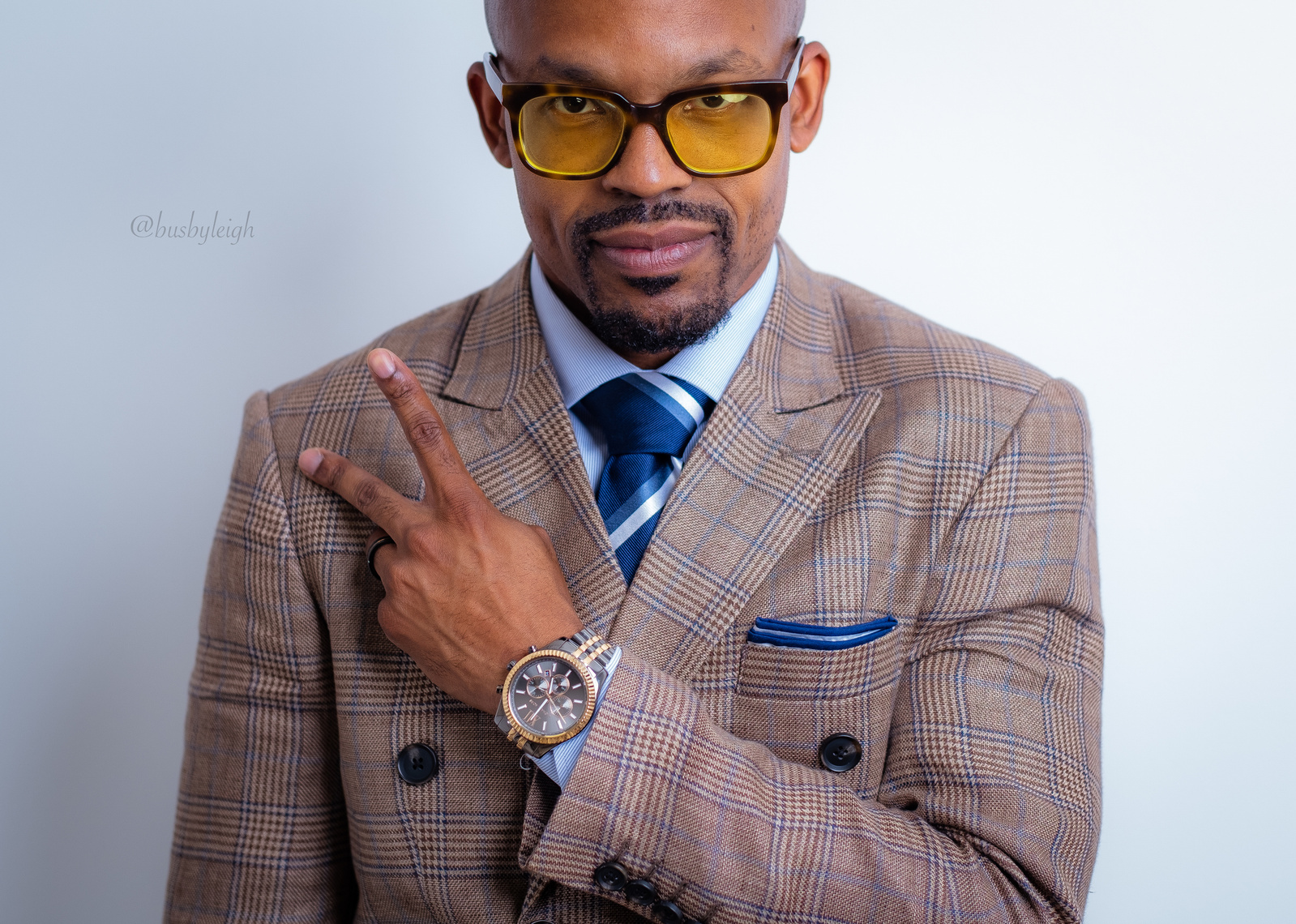 Collaboration
I work well with others on many creative campaigns.
Community
I'm a community artist that loves to uplift people.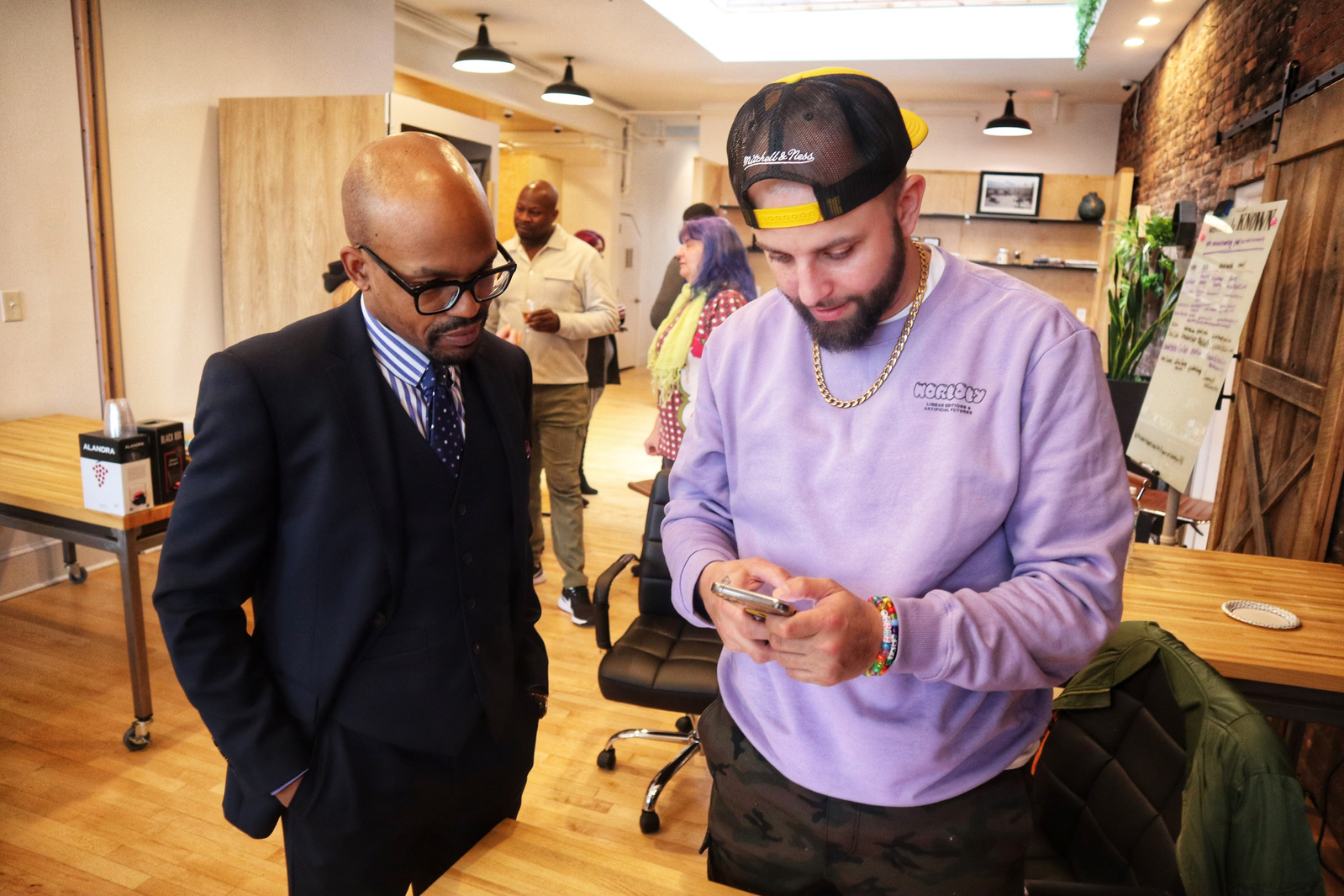 Integrity
I believe in bringing high quality standards to all my professional relationships.
Innovation
I'm always looking at the latest technologies and ways I can expand my audience.
Experience
With my years of experience I can meet your needs as a client.
Pricing
View our rates and compare details about available packages.
Contact
We are currently available for bookings. Get in touch with us to find out more.